St Paul de Vence, the most famous art village of France is ideally situated on a hill surrounded by pines, cypresses and vineyards. Around the village winds a rampart that makes a visit to St Paul as a trip back to the Middle Ages. Here are the narrow streets crowded with art galleries, restaurants and small shops.
When visiting St Paul there are two places where you can not miss. First, Fondation Maeght, one of the finest art museums in Europe. The other is La Colombe d'Or, a historic hotel with a world-renowned restaurant. Here you can see works by artists like Picasso, Matisse, Braque, Léger while eating a lunch, or even a dinner.
Our studios are just outside the village.
St Paul is nearby Vence (10 min), Nice airport (15 min), the beaches of Cagnes sur Mer (10 min), Antibes (20 min), Cannes (30 min) and Monaco (40 min). There is good communication with the bus and train.
A studio of 32 m2, consisting of a living room with provencal kitchen, bedroom, nice bathroom. The studio has a breathtaking view of the village of Saint-Paul, the hills and the sea with Cap Antibes. The studio is decorated with famous Grange furniture and is located next to the road a short distance from the village.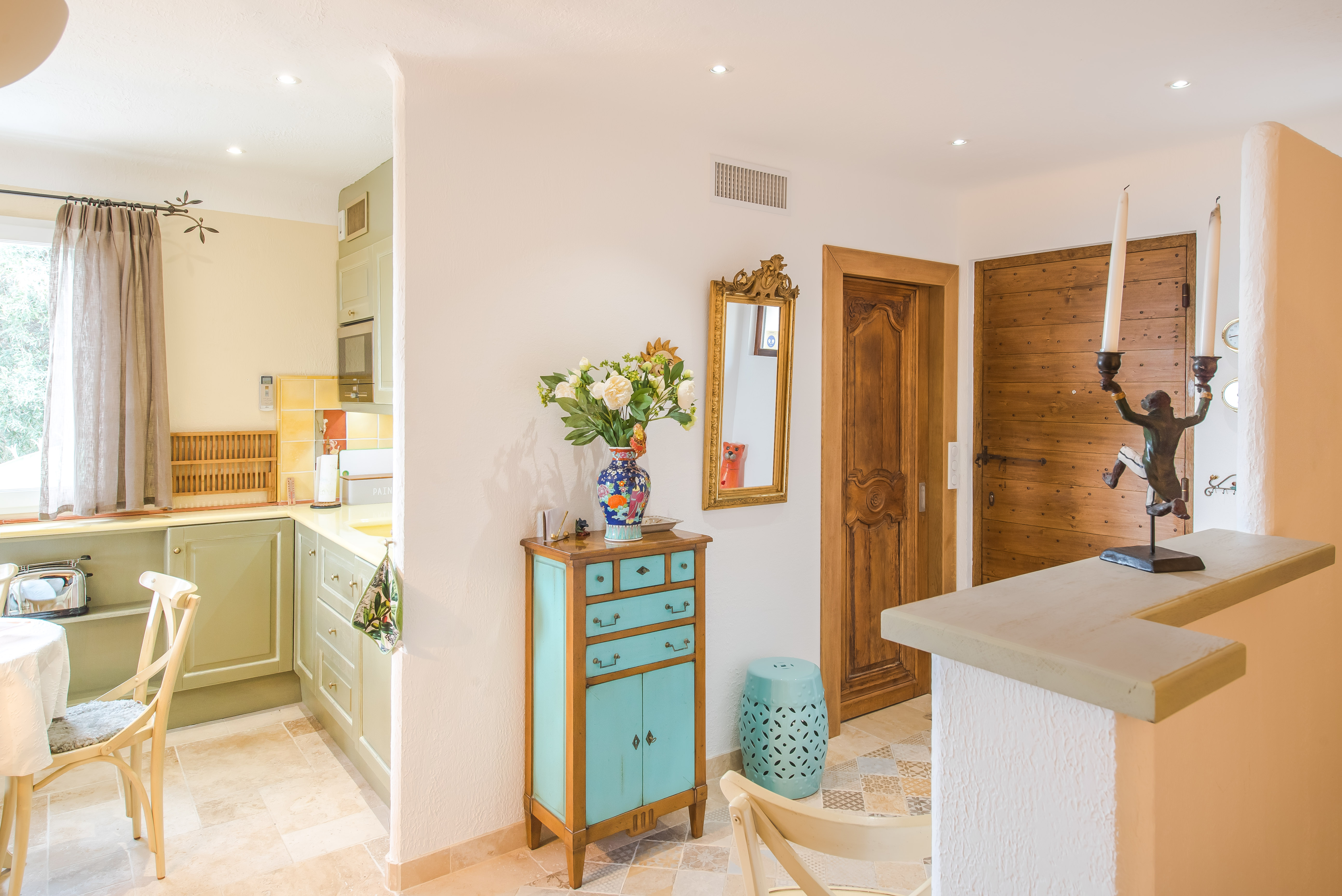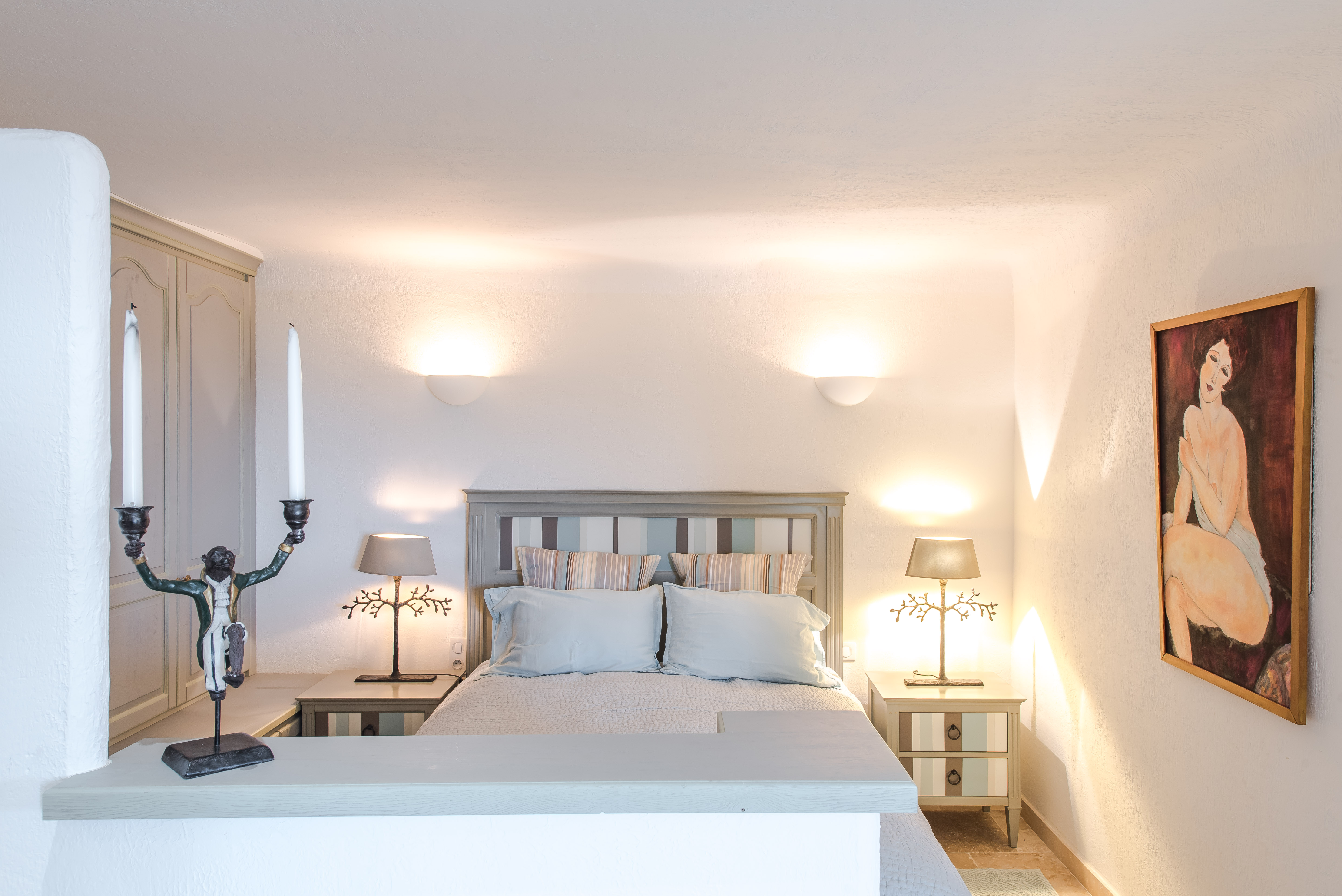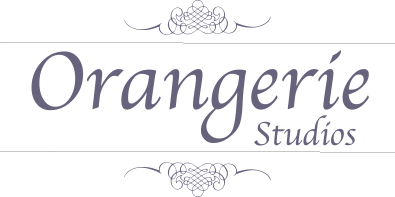 The property is owned by Gerda Böcklinger and Leif Birgersson from Sweden. After many years of self-employment, we have realized the dream of a house in Provence. That it just became St. Paul de Vence is no coincidence , a living village filled with art , near the large city of Nice, charming Antibes and elegant Cannes, close to mountains and sea. Here we will experience a wonderful climate and the fantastic light that has captivated artists for decades .